Hello everyone!
Hope you had a nice weekend.
On Monday we will revise past simple, past continuos and used to from page 193 and we will discuss spelling from page 190.
Also we will do a spelling exercise .
Homework:
On Wednesday we will continue with vocabulary from page 34 about journey, trip, way. And we will do readig and use of English from page 35 part 3.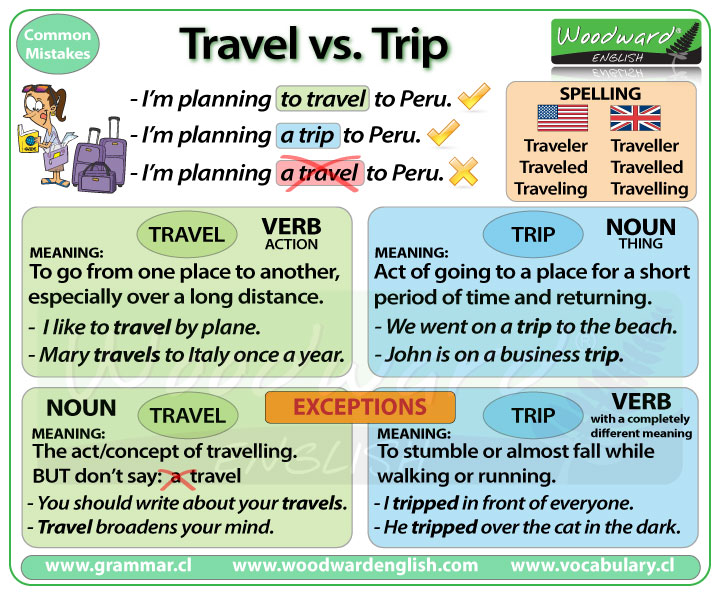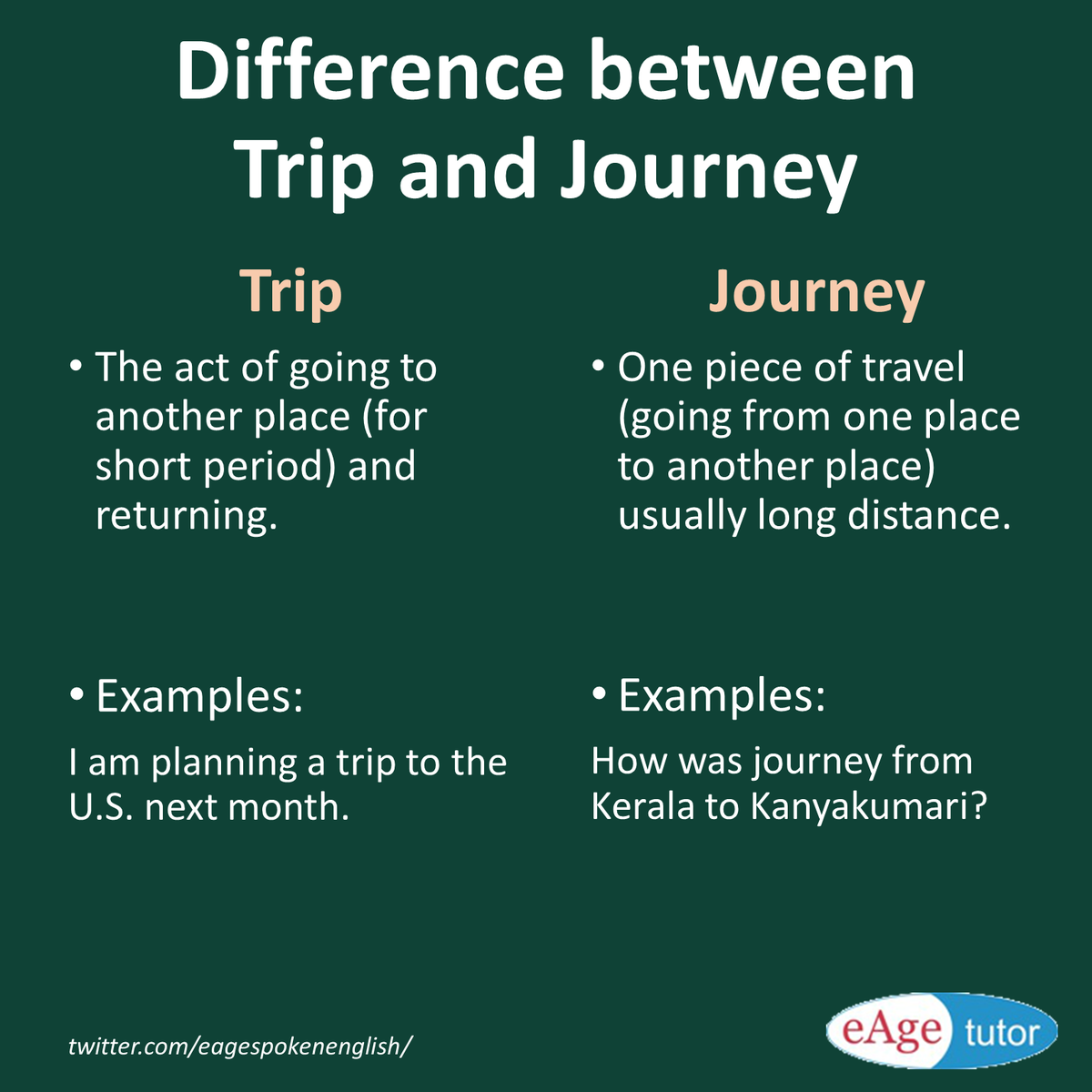 Homework:
Part 2:
Part 3:
See you in class!